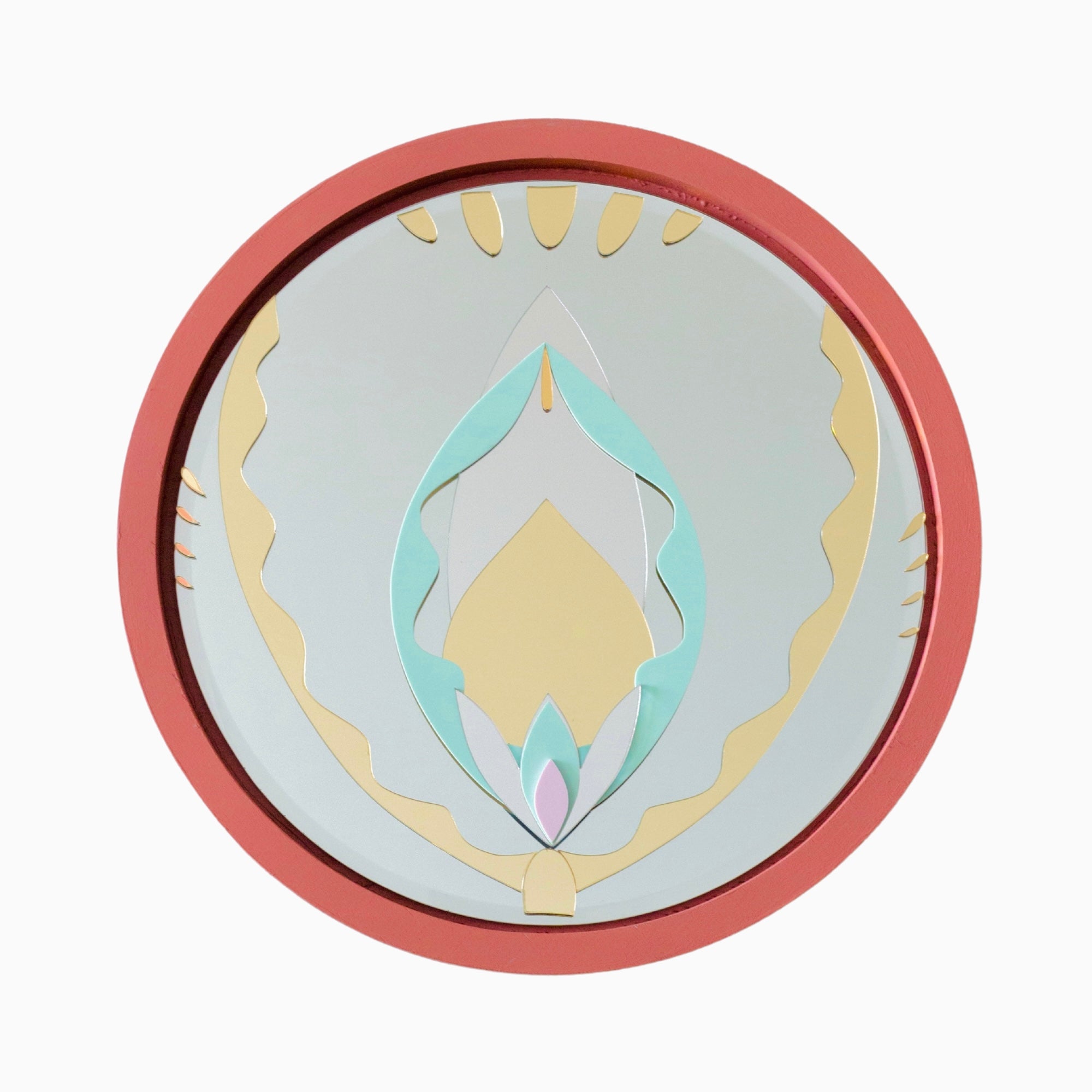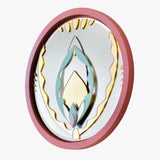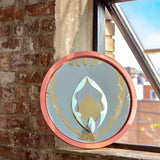 Feminine Reflections Mirror
Description

A fusion of femininity and power that will transform any space. This elegant and commanding mirror is designed to empower and inspire, making a statement in your home while celebrating the strength and grace of the feminine spirit.

With its sleek and stylish design, this mirror not only adds a touch of sophistication to your decor but also reflects the inner power and beauty that resides within you. Crafted with precision and attention to detail, it's a symbol of empowerment and self-confidence.

This mirror is more than just a reflection; it's a reminder that femininity is a force to be reckoned with. It's a testament to the resilience and strength of women everywhere, reminding you of your unique power every time you gaze into it.
Dimensions
Materials

Wood, glass mirror, acrylic
Feminine Reflections Mirror